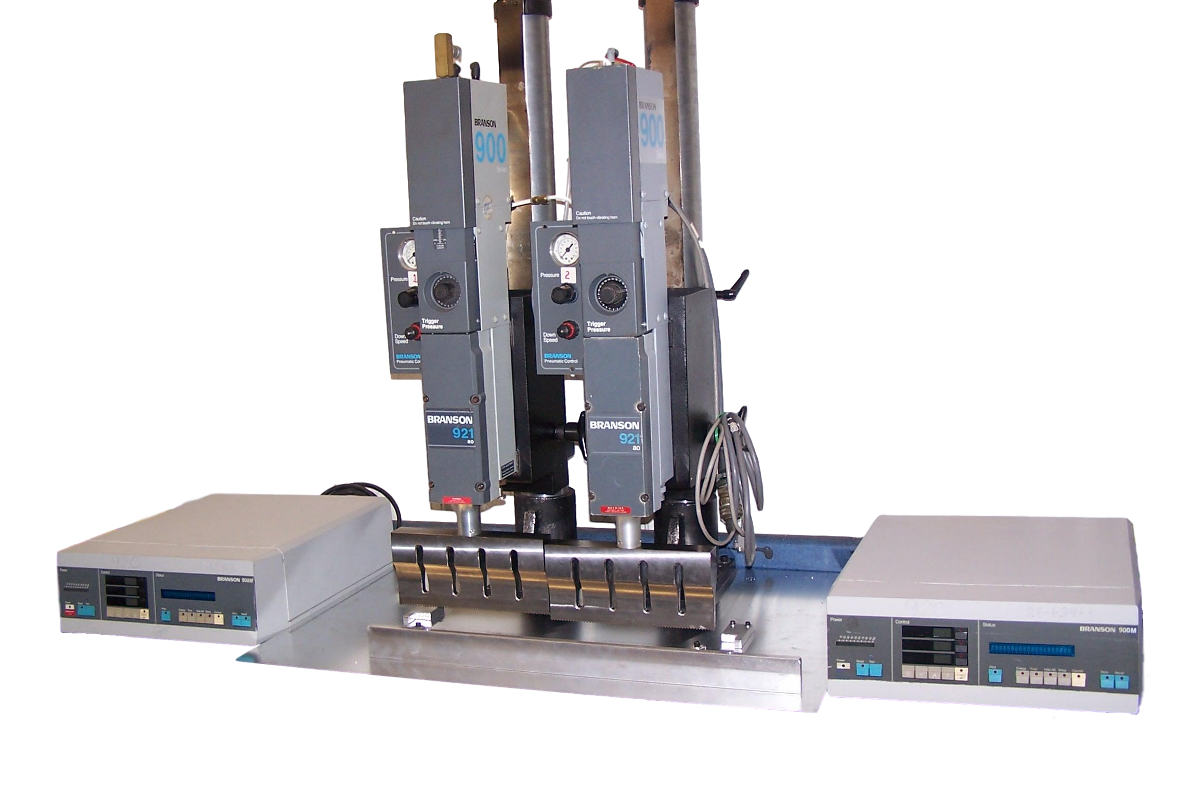 BYM Ultrasonics repairs Branson ultrasonic actuators. We currently service all 2000 Series AE, AO and AED, 900 Series AE, AO and AES as well as 800 Series models.
Along with being able to offer repair services, we also offer custom built actuators for special applications .
Tell us about your specific application.